Top 10 Injection Molding Machine Manufacturers in the World
1, Husky
Husky Husky Injection Molding Systems Ltd. provides molds, systems and services to customers in core markets.Design and manufacture various injection molding machines, hot runner, manipulator, mold and integrated systems.
2, KraussMaffei
KraussMaffei The KraussMaffei brand was founded in Schwagabing, Munich, in 1838. In 1930, Krauss merged with Maffei.
Acquired by China National Chemical Corporation in January 2016, the company has five series of injection molding machines, AX, CX, EX, GX and MX, with clamping forces ranging from 35 to 5,500 tons and power sources covering: hydraulic, hybrid and all-electric drive.
3, Netstal
Netstal was founded in 1857 in Switzerland and is headquartered in Glarus, N?
FELS, which started as a foundry machinery company, entered the field of injection molding machines in 1945 and was acquired by KraussMaffei in 1992.
Injection molding technology is mainly used in beverage, packaging and medical technology industries, used in the production of particularly stringent technology and thin-walled plastic molding parts, to provide the world's most advanced injection molding solutions, the brand injection molding machine in the technology, manufacturing and product quality and other aspects of the world's forefront.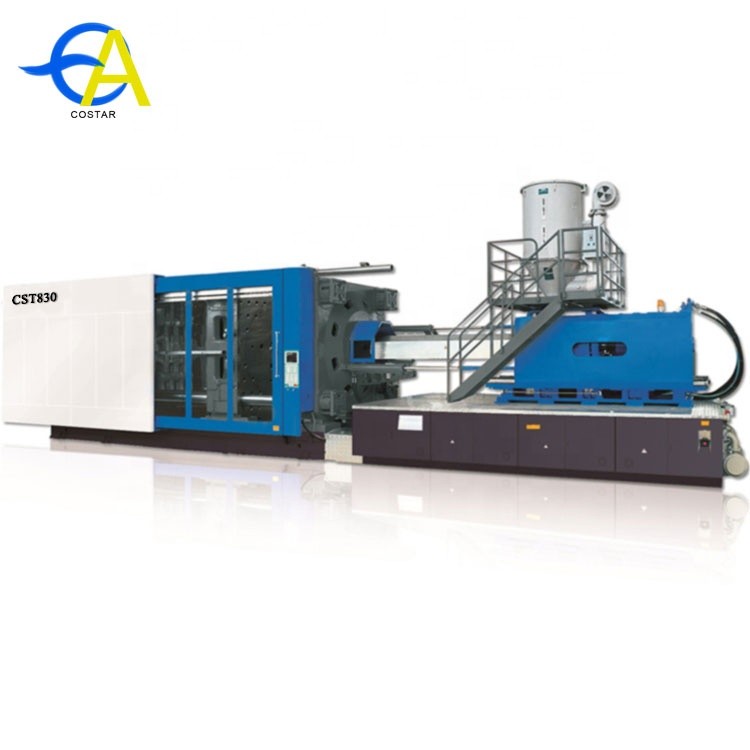 4, Arburg
Arburg, a German machinery manufacturer, is the world's leading manufacturer of plastic injection molding machines.
Its applications include the production of plastic components in automotive, communications and entertainment electronics, medical technology, home appliances and packaging.
5, Demag
Demag Demag is a brand of injection molding machines under Demag UEFA, which was acquired by Sumitomo in 2008.
6, Engel
Engel was founded by Ludwigengel in Austria in 1945. The first injection molding machine was put into production in 1952. The company has grown to become a worldwide supplier of medium and high-end demand solutions for various processes in the automotive, electronics, packaging and medical fields.
7, Wittmann Battenfeld
Founded in the Czech Republic in 1876, Wittmannbattenfeld specializes in the production of hydraulic, electric, microinjection and multicolor injection molding machines.
Weimeng-Button Fel, the molding field is more below a few grams, the so-called market scientific research leader precision molding injection molding machine, fast speed, high accuracy, high degree of automation.
8, Sumitomo
Japan SUMITOMO injection molding machine used in various fields, mainly have EV-A, EV-HD and SEEV-A-LGP and other series of injection molding machine.
At present, Sumitomo injection molding machines have accumulated sales of 119,800 units worldwide.
9, Fanuc
FANUC, founded in 1956, is a global leader in the research, development and manufacturing of CNC systems. It produces all-electric injection molding machines and is the world leader in electric injection molding machines.
10, Milacron
Milacron is a leading supplier of injection molding, blow molding and infrastructure equipment, hot runner solutions, process control systems, mold bases, and components for plastic processing equipment and fluid technology.
The main products of injection molding machine are hydraulic injection molding machine, all electric injection molding machine, PET bottle embryo machine, etc.