Service
We will show you the production schedule through regular pictures、video,show the real production process to you.

Vision
Based on strong research capability,good equipment,professional after-sales service,and faithful management style,our product are well sold in the whole world

Quality
Improve product quality through advanced production management.
SUZHOU COSTAR MACHINERY CO.,LIMITED
is an authorised company located in Suzhou city,the capital of china`s plastics machinery industry .suzhou also has an extensive sales netword based in the world.products include injection molding machines mold,blowing machine and auxiliary equipment
Leam More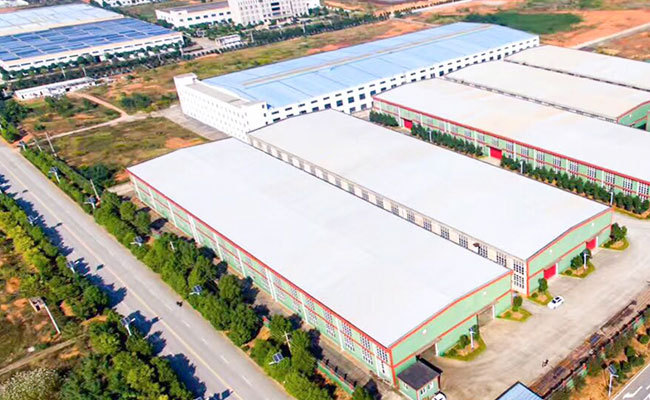 21 Years
of industry experience

45days
ship per order within

24hours
answer email within

36 hours
complain reply within
Because we are a reassuringly can-do partner for you,a patner who is always there for you throughout every phase of planning.thought out the entire useful lifetime of your production operation
And a partner who responds to each and everyone of your requirements with a truly fit purchase solution.because we are committed ourselves to creating "added value"
For you,your company and your products
Contact Now!
Leave your contact information, we will provide more comprehensive quotes and services.
COSTAR is a top Preform Mould Products china manufacturers industry. We provide several Preform Mould products including Preform Mould, Injectiion Molding Machine, Plastic Mould, Semi-automatic Blow Molding Machine, Automatic Blow Molding Machine and much more. Contact us to get customized quotation and sample quickly.