Shandong Huatian Software will be presented in the 13th Jinan Information Technology Expo
September 14, September 17, "the 13th China (Jinan) International Information Technology Expo and 2020 China (Jinan) Digital Economy High-end Summit (hereinafter referred to as the" Information And Blog ") will be held in The Jinan International Convention and Exhibition Center.Shandong Shandong Huatian Software Co., LTD. (hereinafter referred to as Huatian Software), a well-known 3D intelligent manufacturing software enterprise in the industry, will appear at the expo site together with its r&d product software.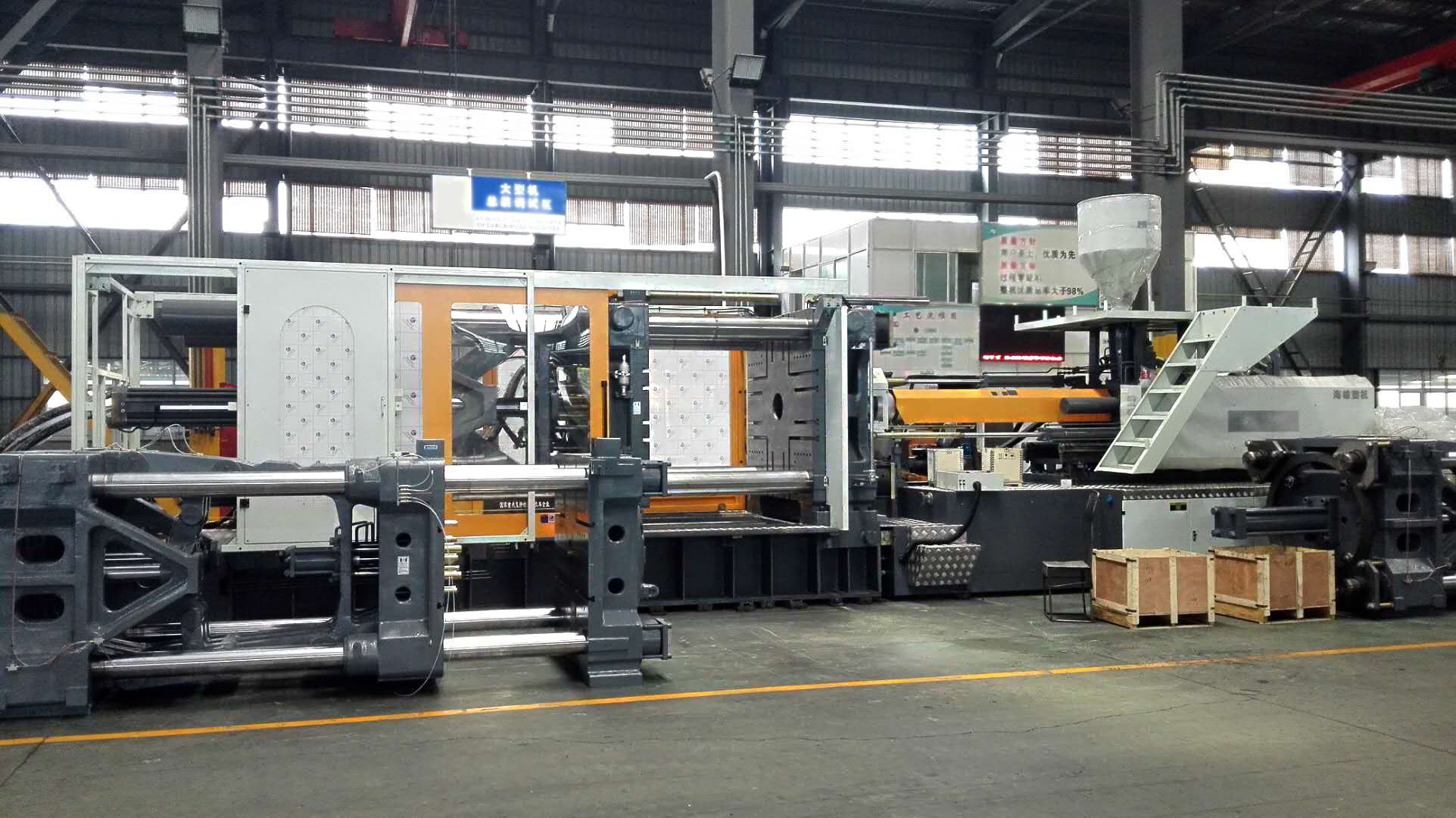 Founded in 1993, Huatian Software is an intelligent manufacturing software service provider with 3D as its core.Huatian software has three major technology platforms of 3D design, intelligent management and visualization, and four series product lines of innovative design, excellent manufacturing, intelligent supply chain and digital service.The main business content includes PLM, PDM, CAPP, 3D CAPP, CAD, CAM, MES, WMS, SRM, LES, digital factory, etc.
The company has 3d CAD kernel technology, 3d CAD/CAM software SINOVATION with independent copyright, CAPP/PDM/ co-plan (collaborative work platform) and production management software CMMP (collaborative manufacturing management platform)/ WMS(warehouse management system)/SRM (supplier relationship management system), which can provide a comprehensive solution of manufacturing informatization.
Among them, SView software presented in this "Blog" is a 3D collaborative innovation platform for global industrial product experience marketing, innovative design and intelligent manufacturing.This platform can provide 3D data conversion, 3D content production, 3D browsing and multi-platform publishing (PC, H5.Mobile terminal (VR) and other functions, covering a series of products such as SView converters, editors, browsers and collaboration tools, are committed to providing convenient and professional one-stop collaborative services for users around the world.And another independent copyright 3d CAD/CAM software SINOVATION, which reflects the most advanced international design and manufacturing level, is easy to learn and use.A hybrid modeling, parametric design, direct modeling, feature modeling function and dynamic navigation technology product design, and provides the CAM processing technology, stamping mold, injection mold design and mold design and processing, laser cutting control and other professional technology, support a variety of mainstream CAD data conversion and user further professional development.