"Daming Machine" promotes the transformation and upgrading of new and old injection molding machines
As is known to all, the domestic enterprise of the injection molding machine used brand very much, is the world's largest, each injection molding machine of variable quality, many early injection molding machine, there is no fixed technical standards and norms, machine performance is also different, each have differences, demand for this new era machine, use, maintenance caused great difficulties and trouble.To this end, Daming machinery Company organized a special technical service team to provide a full range of technical services for the transformation and upgrading of new and old injection molding machines.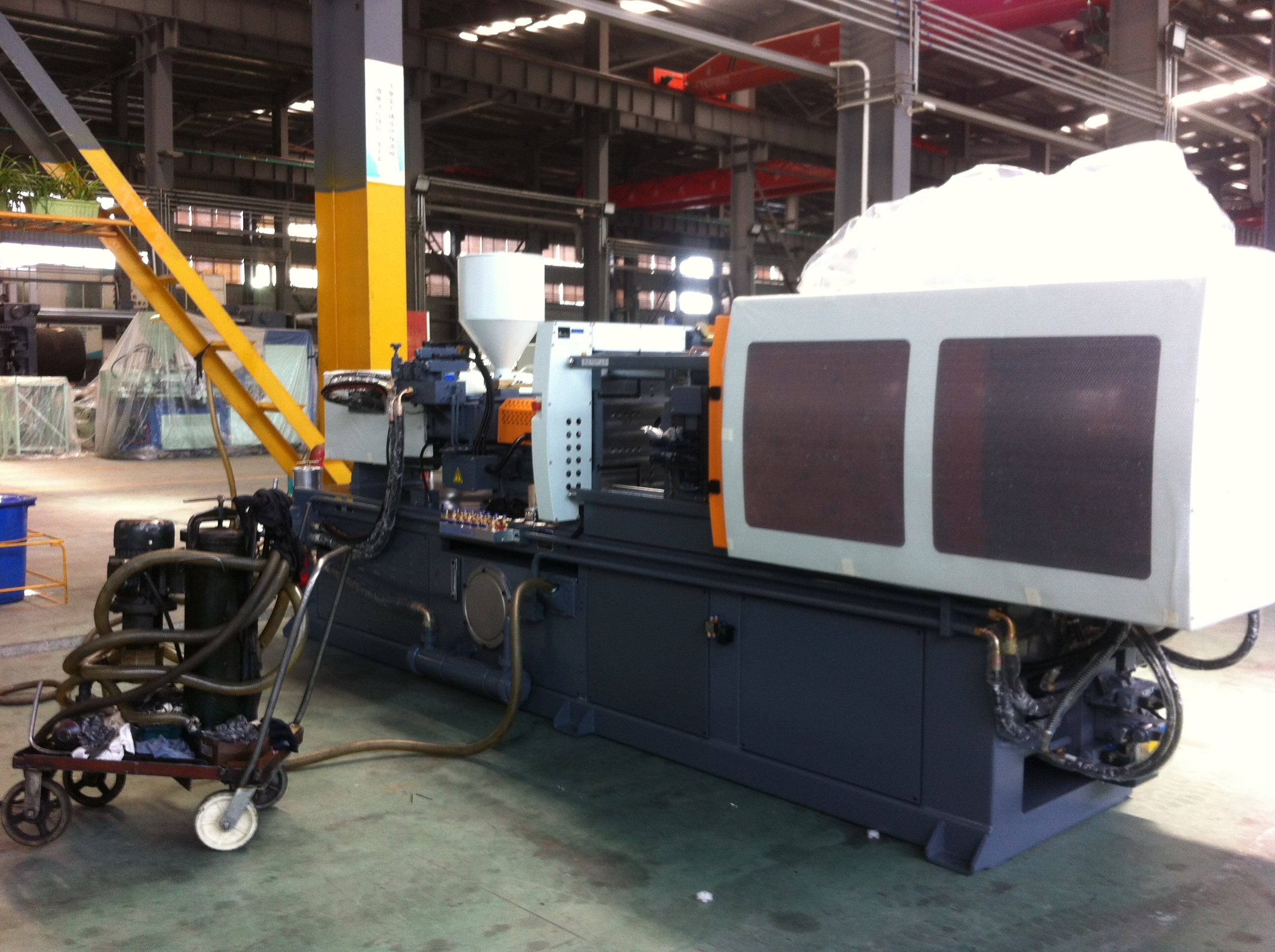 Damien machine (dongguan) co., LTD., dongguan electronic information industry association executive vice President, general manager of shu-chu Chen (13925852998) said: damien machine adhering to technology transfer in 60 years, cultivate professional after-sales service team, customer service department), within the team every member has 15 to 25 years of work experience, specialization Europe Japan's brand injection molding machine, two plate injection molding machine brands at home and abroad, domestic and foreign brands of direct pressure and injection molding machine ground type transformation and upgrading of the injection molding machine maintenance and renovation.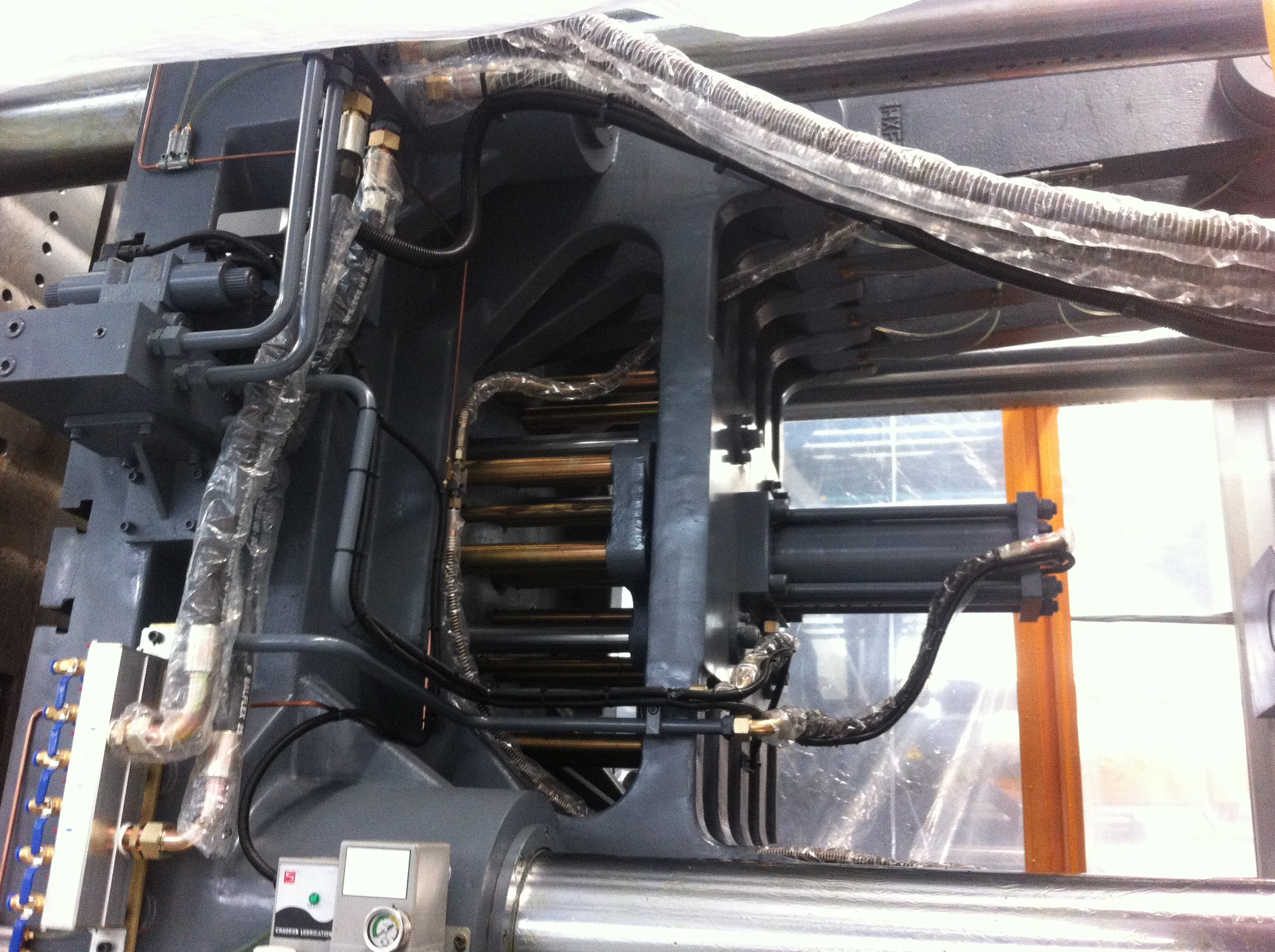 "Daming" injection molding machine has become a leading brand sold to the world.Daming Machinery (Dongguan) Co., Ltd. was founded in 1999, has 21 years of history.Daming in Hong Kong has 63 years of history, in the 1950s in Hong Kong is the first injection molding machine industry brand.Mr. Tang Yongjian, chairman of Daming Company, graduated from Massachusetts Institute of Technology in the early 1970s with 5 degrees in science and engineering at one time.Is such a scientist, adhere to the research and development on technology research and development generation, production generation, reserve generation, on the quality policy "in total quality management, systematic operation, providing customers with satisfactory products and services, strive for continuous improvement" as the objective, carry, full participation, promote the ISO quality assurance system, make the company's products stable quality, reasonable price, delivery on time, to satisfy our customers.Over the past 20 years, hundreds of thousands of products have been exported to Europe, America, Southeast Asia and more than 20 countries and regions.
Damien company research and development production of PET bottle preform injection molding machine, 5 gallon bottle preform special series of thin-wall injection molding machine, PET series injection molding machine, ACC MA21 -m small precision injection molding machine, the ME IV series injection molding machine, the TME series injection molding machine, TMD -s series small double material injection molding machine, and smart meters Ipm, TM110 -s double material injection molding machine, bottle CAP series injection molding machine, double mold 2 tma series injection molding machine and so on more than 10 series more than 50 products, get the international quality system certification, strives for perfection, favored by users.
Daming machine service team uphold the positive, fine, credit service spirit, for injection molding machine users to provide full brand injection molding machine transformation and upgrading of after-sales service.
Disclaimer: there are risks in the market, choose carefully!This article is for reference only, not as a basis for buying and selling.