Injection molding of connector components takes only 4 seconds!Engel's full-motor E-Mac. It's new
Injection molding of connector components takes only 4 seconds!Engel's full-motor E-Mac. It's new
Engel is expanding its line of all-electric E-Mac injection molding machines.At the first Engel Live Electronic Experience Online exhibition held from October 13th to 16th, Engel showed off the production applications of its new all-electric injection molding machine e-MAC connector components.
E-mac130 manufactures the brakes on Harting's Han-Quicklock connector, using a 6-die cavity.It is understood that - the connector housing usually installed up to 100 brakes, and according to the connector type varies, they will allow the stranded wire to achieve fast, simple connection.

The injection molding machine is equipped with an ENGEL Viper 12 linear robot for the pickup and storage of insert brakes during production, as well as two EngelsInject 4.0 series intelligent auxiliary system.
Small precision components such as brakes, which are very light in weight and vary greatly in wall thickness, require high rigidity in materials.The brake is made from an injection molded polycarbonate containing fiberglass.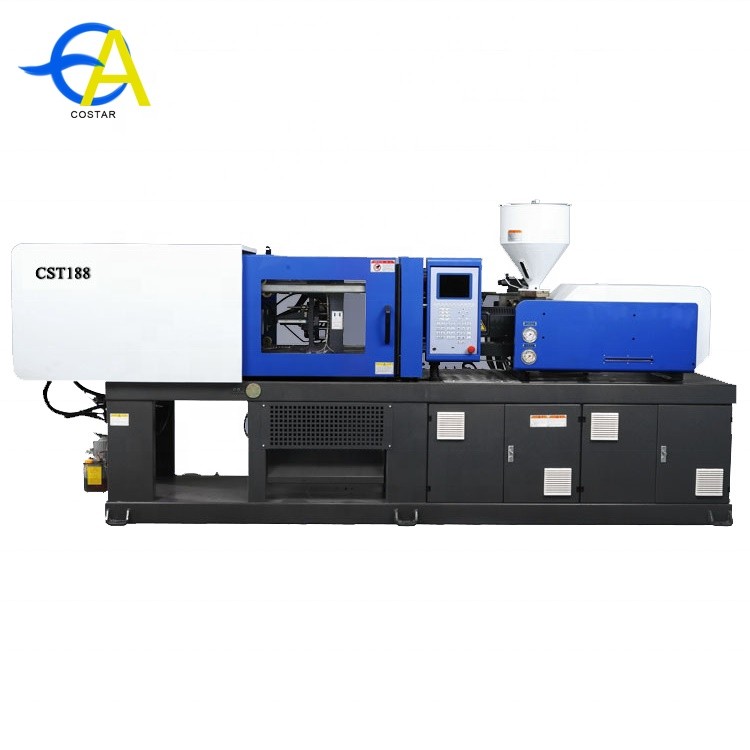 According to reports, the entire cycle period is 4 seconds. All movements of Engel e-mac, including nozzle movement and spraying, are executed by servo electric drive, which ensures the high efficiency of the machine. The new e-mac 130 uses the smallest spraying device, The length is only 4400 mm, and the net width of the tie rod is 530 x 530 mm. The overall machine design is relatively compact. If necessary, the servo hydraulic device can be integrated into the machine frame without additional space. In addition, the e-mac injection molding machine is The design of the operation interface and barrel is ergonomic, which is convenient for operation and use.