Countermeasure against deformation in discoid molded product
Countermeasure against deformation in discoid molded product
(1) Generally, effect to the roundness by the gate type tend to be better in the following order.
Side gate < Pin gate(double points) < Pin gate (triple points) < Center sprue gate
(2) Weld might influence the roundness, especially in GF reinforced grade, so take care of the gate location,
try to mold under a good liquidity condition, and be careful of the mold gas vent.
(3) Deformation towards surface run out direction is often occurred by the shrinkage ratio difference between
diametrical direction and circumferential direction. Other than taking balance in shape, there is a method that place a rib towards circumferential direction to strengthen the stiffness and remedy. The multipoint pin
gate is relatively effective against the surface run out.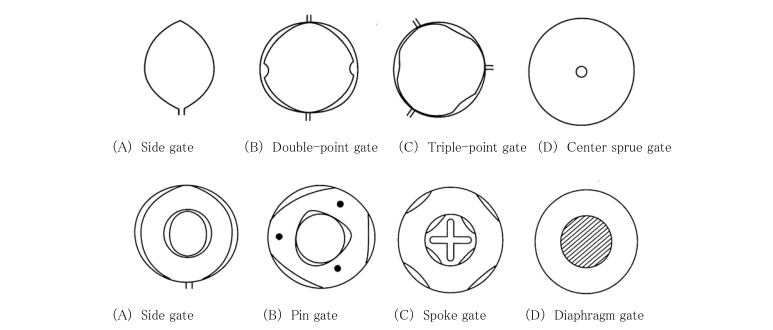 Figure 3-1 Gate type and roundness of discoid molded product

Figure 3-2 Example of countermeasure against surface run out